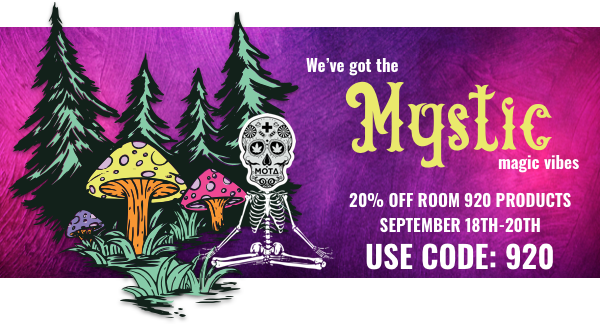 Celebrate Magic Mushroom Day with Room 920!
Use Coupon Code: lq16ilseko – 10% off your first order!
*While supplies last, not redeemable with any other offer. Sale ends Sept. 18th midnight PST.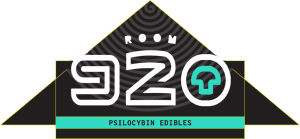 ROOM 920 MAGIC MUSHROOM EDIBLES OPEN YOUR MIND, SAFELY & PREDICTABLY.
Room 920's lab-tested psilocybin mushroom edibles are created with care on the beautiful West Coast of Canada. Grown and produced with the highest standards of quality, testing, and innovation to bring you an experience that enhances your life. Psilocybin magic mushrooms are known to have a profound impact on your happiness and well being. SEE ALL 920 PRODUCTS NOW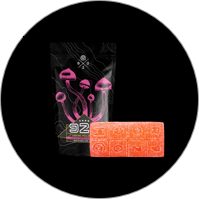 Room 920 Jellies:
If you're new to the world of shrooms, Room 920 Jellies are the perfect place to start your journey! Segmented into 8 doses or further into 16 doses (recommended for beginners,) Jellies are a delicious way to enjoy the benefits of psilocybin mushrooms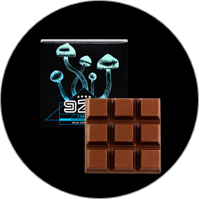 Room 920 Chocolate:
Life is like a box of chocolates, but with Room 920's easy and tasty chocolate squares, you're guaranteed a better trip through life! Available in Mint, Orange, Milk & Dark, This chocolate square is easily segmented into 9 doses, or split further into 18 doses (recommended for beginners).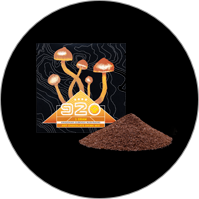 Room 920 Beverages:
Like a warm hug, Room 920 beverages are perfect for a magic autumn evening. See our selection of psilocybin-infused teas and hot chocolates! Use with milk, dairies or fats to bind with the psilocybin and activate it to its fullest potential.
Use Coupon Code: lq16ilseko – 10% off your first order!